← Back to portfolio
Bill Brewster's Late Night Tales | Album Review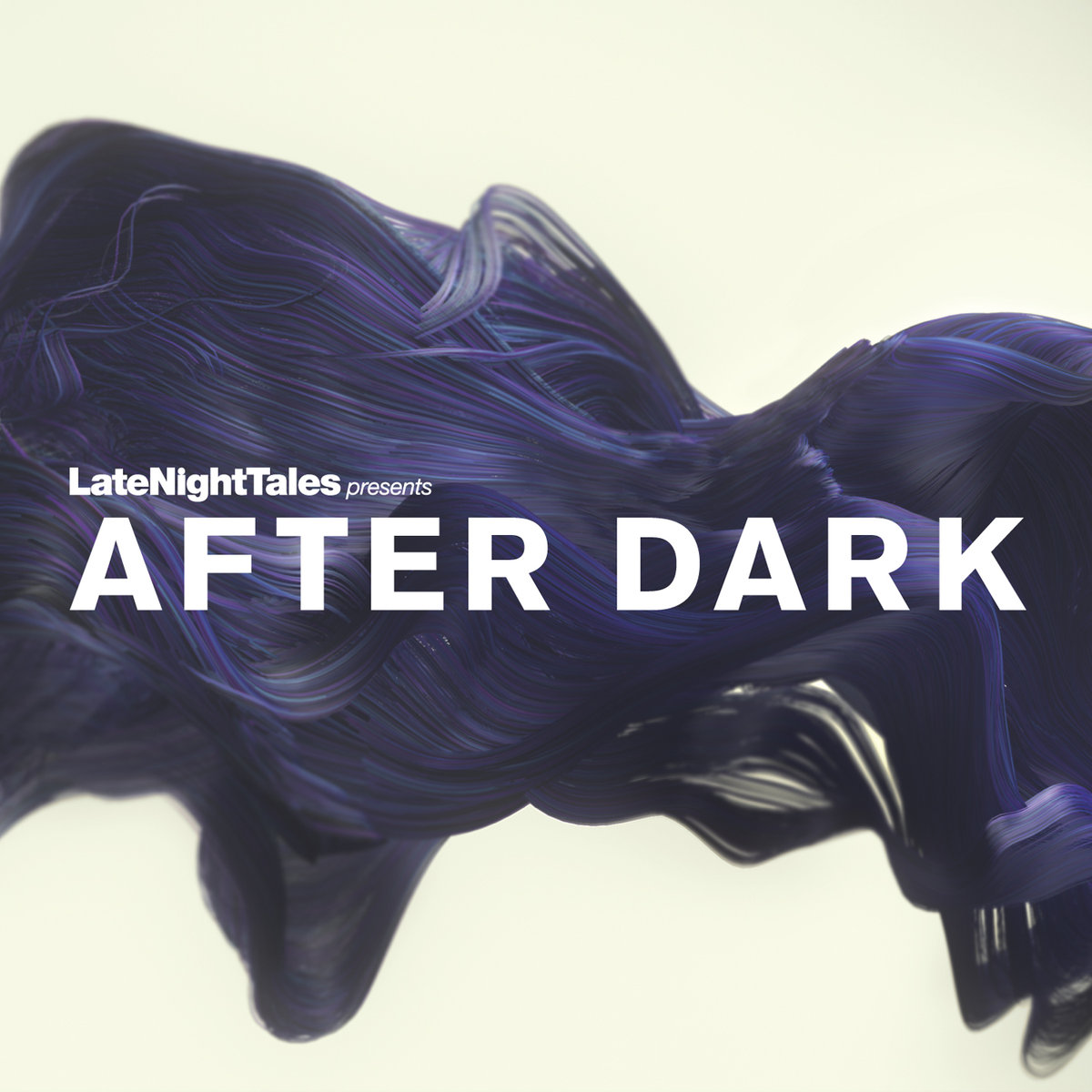 Originally published on Ibiza Spotlight.
Late Night Tales continues its unblemished and uncontested reign as the best compilation series this side of the moon, allowing for unprecedented diversity within the simple but highly evocative formula of music worth staying up for, compiled my musicians. Late Night Tales' pristine reputation hangs in the balance each time creative control is passed over to a new artist, all so varied in his or her own contributions to music. Perceived risk evaporates, however, in the mutual trust and respect between music lovers – the artists, the compiler, the listener – and these 'risks' have a way of working out. Invariably.
Bill Brewster, highly respected DJ, music commentator, co-author of the seminal clubbing tome 'Last Night A DJ Saved My Life' and writer of Late Night Tales liner notes since the beginning, is the latest artist in a prestigious roll call of curators. Whilst taking the series on a slight tangent by producing a dance floor worthy compilation in After Dark, Brewster has enhanced the discovery aspect present in all Late Night Tales by raiding his personal musical archive - a vast and enviable vinyl library heavily infused with memories - and including many tracks that have never been released on CD or MP3 (and probably never otherwise would have). The finished result is an assemblage of slow and groovy electronic music, very smoothly mixed by Brewster, with some unlikely pairings sliding into each other like a young couple on honeymoon.
A standout is 'Quiller' (actually the theme to a long-defunct cop TV show), through which the quirky trills of a grand piano skip across a powerful big band with an electric guitar jamming the pants off the situation. Meanwhile, Coober Pedy University Band's 'Moon Plain' is unexpectedly dramatic, distant and foreboding kick drums and heavily reverbed guitar chords ring out like all the best 80s action films. These are two of many, many excellent inclusions that for most of us, will be completely new. Chunky bass guitar promenades across the entirety of this album, providing a platform of continuity from which Brewster's choices frequently ricochet away from (always to return). 
Each listen I appreciate a new snare or bass line, or joyous track titles like 'Extra Terrestrial Manoeuvres in the Dark' and 'Keep on Pokin'. But you'll find your own favourites - After Dark is the gift that keeps on giving.
Tracklist
1. Marti Caine – Love The Way You Love Me [Previously Unreleased on CD/Digital] 
2. Linus Loves – The Love
3. Quiller – Quiller (Fat Camp Edit) [Previously Unreleased]
4. Twin Sister – All Around And Away We Go (Hotel Motel Mix) [Previously Unreleased]
5. TBS Ft. Jamalski – Extraterrestrial Manoeuvres In The Dark
6. Jamiroquai – Alright (DJ Version Excursion)
7. Doves – Compulsion (Padded Cell Mix) [Previously Unreleased] 
8. Coober Pedy University Band – Moon Plain [New Track]
9. Jamie Lloyd – Movin' In (Brennan Green Mix)
10. Fernando Pulchino – Best Is Yet To Come
11. Al Sharp – Keep On Pokin'
12. –M– - Machistador (Philip Zdar Macho Mix) [Previously Unreleased Edit] 13. Karma – Beach Towel (I:Cube Cosmix Marathon Remix)
14. Zed Bias Ft. MDCL & Toddla T – Koolade
15. Beans & Company – The Go Go [Previously Unreleased]
16. Tad Wily – After Dark [Exclusive Track]
17. Herbest Moon – Blow Your Body (François K Deep Space Dub)
18. Asha Puthli – Space Talk