← Back to portfolio
Brandon Flowers 'Flamingo' | Album Review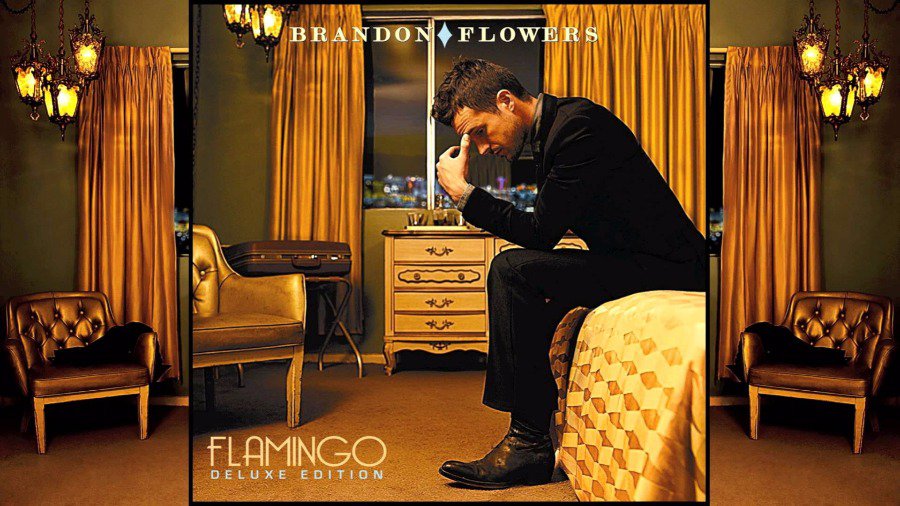 Originally publish in The Brag.
The allure of the solo breakaway career is strong. Who wouldn't want to follow in the gold-plated footsteps of Lou Reed, Bernard Fanning, Thom Yorke, or even Justin Timberlake? Surely it's a chance to explore your creativity with more freedom, away from the pressure of existing fans and label expectations? Maybe so, but take heed, oh headstrong front man, ye will be judged mercilessly!
It's impossible to mistake the strong intonations of Brandon Flowers, lead singer of The Killers, especially when they faithfully follow the melodic contours they've travelled in the past. In terms of song writing Flowers hasn't revealed any new dimensions to his artistic self, as most of Flamingo could easily be Killers' songs. The punch of Dave Keuning's gritty guitar chords is, however, conspicuously absent on this album, and Flowers hasn't really filled the void with new ideas or instrumentation. 
In developing the laid back style of Flamingo, Flowers features the Hawaiian guitar in many tracks, such as Playing with Fire and The Clock was Tickin'. Some people love it, but to me the sickly sweet slides of that guitar always feel like stepping on banana peels in slow motion, and peels are getting mashed all over this album.
Flowers' duet with Jenny Lewis in Hard Enough is an album highlight, and a great example of a modern American country ballad. Crossfire, whilst a little over grandiose in sentiment, is also enjoyable, and irresistibly catchy. But this is not a record of standouts, and the fourteen-track-deluxe-edition is over indulgent for an album of limited stylistic ideas.
Flamingo is pleasant, but underwhelming. It's The Killers with their claws filed down.
* *