David Marr on Patrick White, A Cheery Soul, and the indefatigable Miss Docker | podcast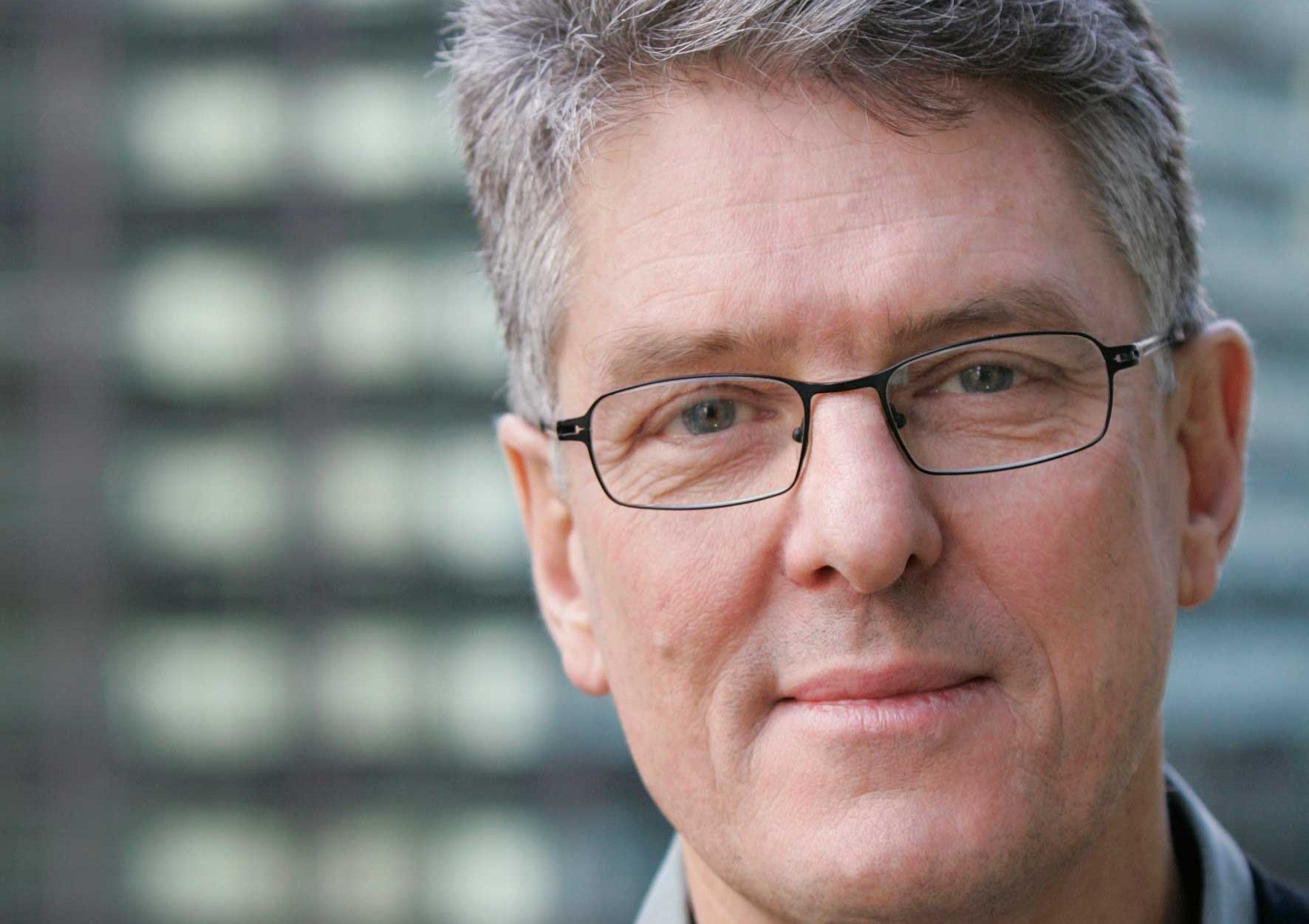 Originally published on Sydney Theatre Company online magazine
In this STC podcast episode we hear from the award-winning author, journalist, presenter and political commentator David Marr, discussing the man he dedicated almost a decade of his life to understanding, whilst completing the seminal biography, Patrick White: A Life and later compiling Patrick White: Letters.
I caught Marr before he saw Sydney Theatre Company's third, and his fourth production of Patrick White's A Cheery Soul in as many decades.
A great fan of the play and its playwright, Marr speaks with energy and eloquence about what kind of person White really was, about his close yet complex connection to the theatre, and the real woman who inspired the infamous character of Miss Docker.
Recording, interview and edit by Jordan Rahlia