← Back to portfolio
Elbow 'Build A Rocket Boys' | Album Review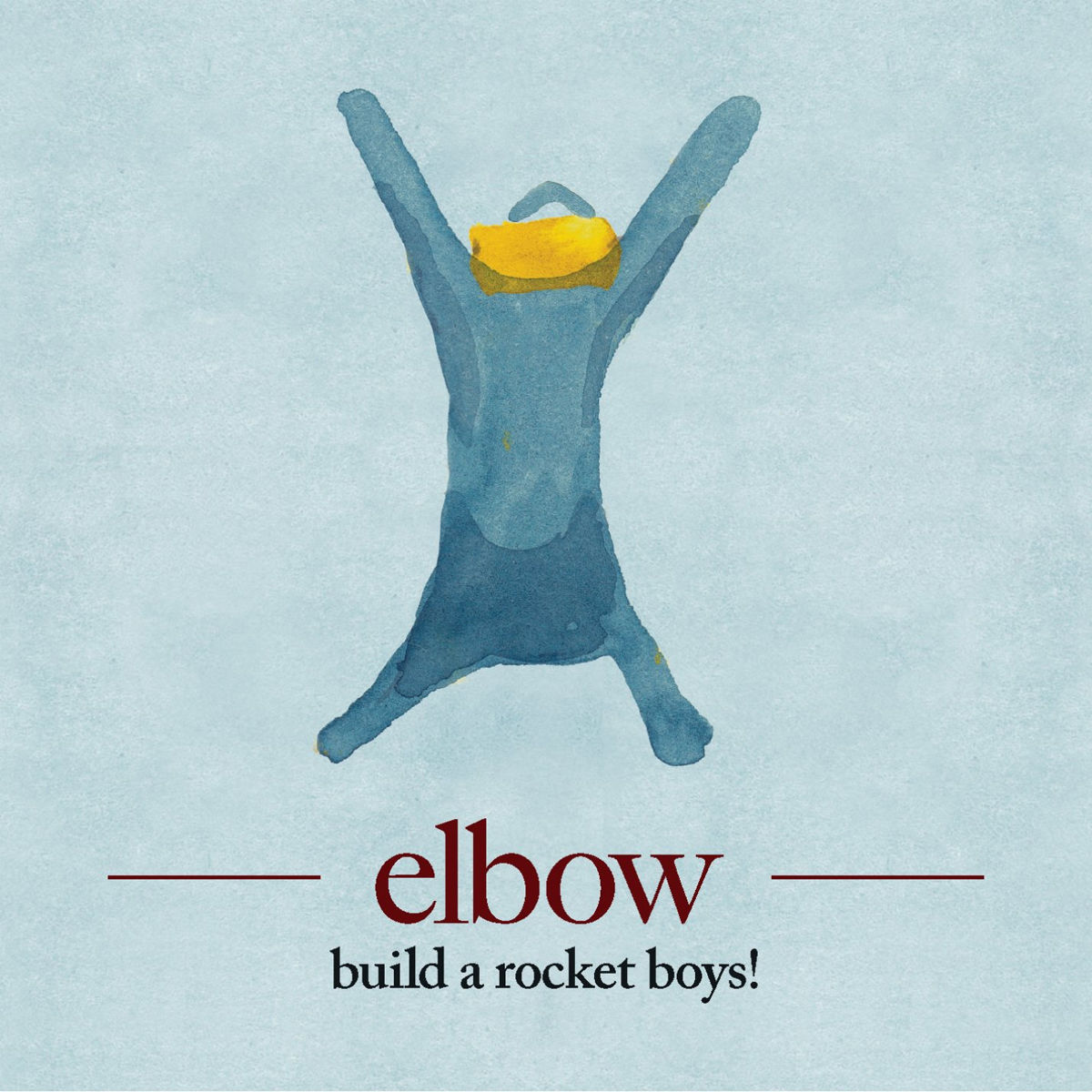 Originally published in The Brag
The career of English five-piece Elbow has been remarkably stretched, the group only releasing their first album in 2001 – a full eleven years after forming as band. Ever the slow burning candle, Elbow's second album didn't emerge until 2008 and now, three years hence, the most recent offering requires of the listener a certain degree of the patience which appears to be second nature to the band itself.
Eight-minute odyssey, The Birds, provides a fantastic opening, with a beautiful yet brooding melody, whose measured steps creep grippingly toward a climax that is always just around the corner. But when, mid-album, the corner is still not turned, the suspense created by Birds gradually fizzles into a background frustration, as precision lapses into formula. 
But if you can let go of that frustration there's a lot to enjoy here. A cyclic piano pedal and nursery rhyme style melody in Lippy Kids sends one straight into a happy daydream, as lead singer Guy Garvey reminisces on adolescence: "…walking on walls, stealing booze and hour long hungry kisses." There are some large-scale moments as well – heavy vocal layering creating a dramatic effect towards the end of With Love, and a chorus style sing-a-long in Open Arms that will go down a treat live.
It's all about Garvey on this record, and as charming as his voice and lyrics are, they're relied on too heavily. With less orchestration, those moments of majesty and euphoria that Elbow's biggest hit to date – One Day Like This – captured so perfectly, are missing.
Beautiful melodies and creatively produced tracks that never quite develop how you hope. But persevere; much like Radiohead's latest offering, this album's a grower – not a shower.