← Back to portfolio
Filter 'The Trouble With Angels' | Album Review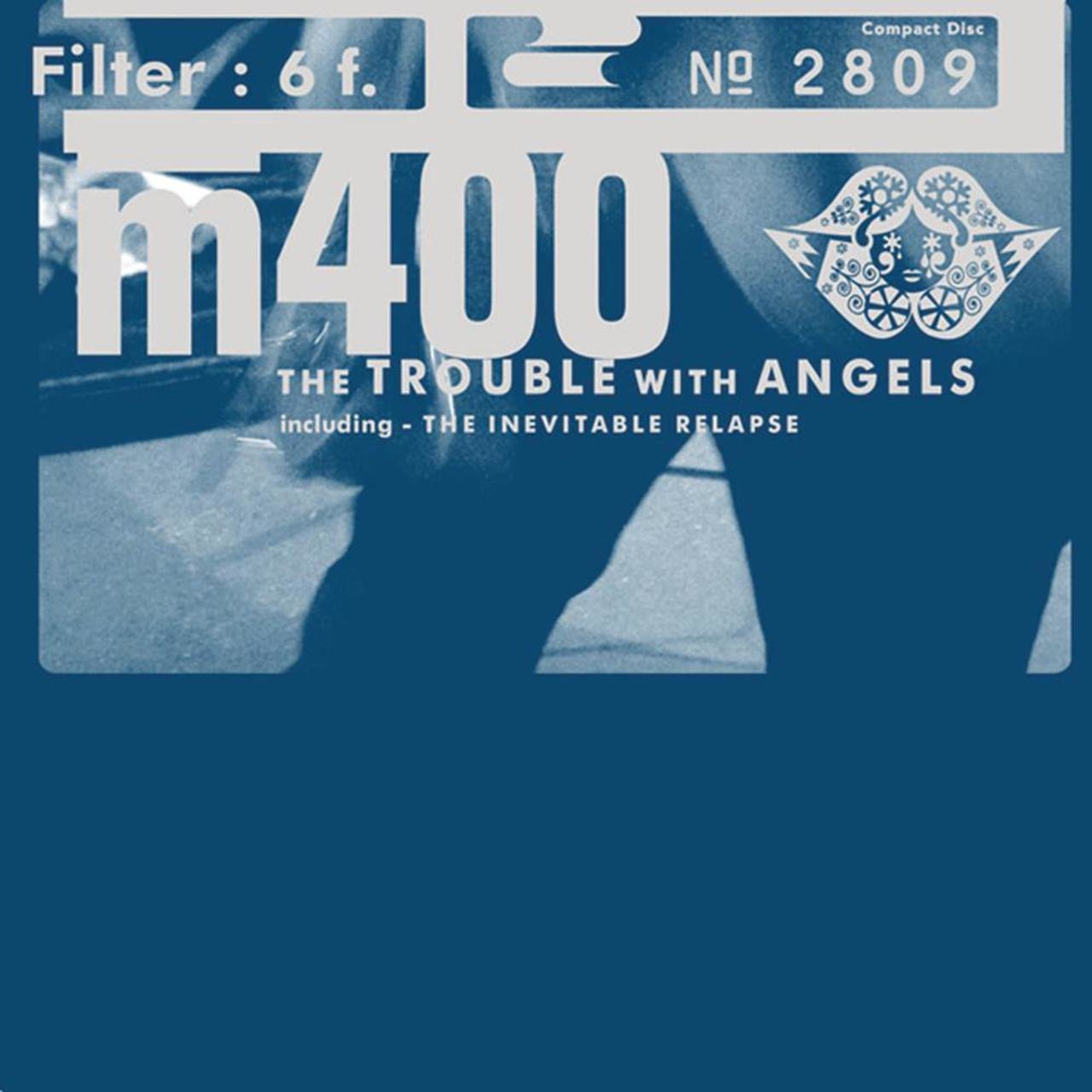 Originally published in The Brag
Filter lost me in the first song, when the inescapable auto-tune trend reared its ugly head in the verses of The Inevitable Relapse. This set the tone for an album which altogether doesn't sound too bad, but which stubbornly plods along roads too well travelled. 
Most of us discovered Filter in the middle of their career, as a reasonably soft-edged, radio friendly rock band who made it big with Take A Picture. Their latest album The Trouble With Angels is a departure from this style and a throwback to the grunt of Filter's first album Short Bus, a move which will be welcomed by some of Filter's original fans, but which ultimately missed the mark.
Sure it's heavier, but far from edgier. Chugging guitar riffs keep a painfully steady pace, unbroken by unadventurous vocals in the title track The Trouble With Angels. Filter's lead singer and songwriter Richard Patrick long ago cornered the market in melodic rock, well known for producing rich, atmospheric rock ballads centred on expressive vocal melodies. However, he seems to have lost his knack for finding those intervals that really resonate with a listener, as such moments of poignancy are rare on this album, with the welcome exception of Absentee Father.
The lyrics can be brutally honest at times: Tonight these chemicals are God sings Patrick in Drug Boy, a not-so-subtle reference to his darker days. Patrick delivers his lines in that raspy, cactus-in-your-throat scream which can work so well in classic rock, but someone needs to remind him that less is more. Only halfway through the album and his screech begins to sound a bit desperate, and not in an artistic way.
The trouble with Filter is they've run out of ideas.
* * 1/2