← Back to portfolio
Four Tet 'Morning/Evening' | Album Review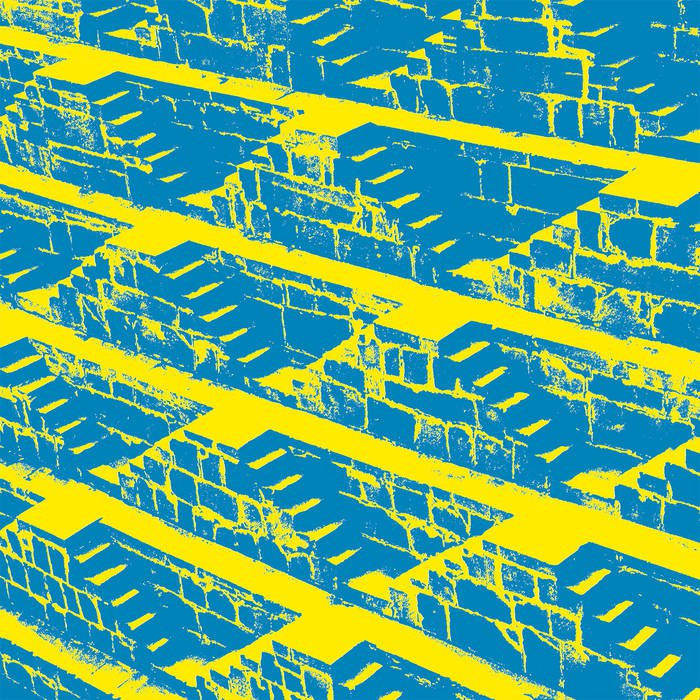 Originally published on Ibiza Spotlight.
Like Henry Selick or Cher, Four Tet inspires a cult-following and this album - composed of only two blissful twenty minute tracks - is just the sort of well-executed bold move that has earned Kieran Hebden his passionate fans. 
As usual, it's a textural masterpiece, with unexpected instruments aligned, each with its own warmth and charisma, creating a deeply satisfying whole with both sides lifted by a soaring, sailing and wafting female voice; truly music of the air. A smooth organ pedal swells beneath the lilting Indian vocal in Morning which, despite cultural wobbles and generous reverb, maintains a clarity that slices through the scene.
Both sides are incredible evocative. You can hear the first stars come out one by one around the twelve-minute mark of Evening, the sparse, twinkling stratum giving way to rough percussion, rhythmically exploring its way into the night. The transition is smooth enough but is still quite a jerk from the last 35 minutes of reverie, and yet by the time the drum kit riff fades the song to a close you're left energised and expectant. In the nocturnal land of electronica, this promise of new beginnings is exactly what evenings are about.
Hebden marries sounds and samples you'd never have thought to invite to the same party, and the result is completely original. This is from the guy who gave a back-to-back set with the poster boy for abrasive american excess, Skrillex, a shot; the guy bold enough to play Privilege Ibiza's main room (if that's not foreign territory for him I don't know what is), and the guy who throws parties with the best DJs in his field in a grand old London theatre using a desk and an office lamp for 'production', and charges a mere fiver to come along.
Duration-wise it's only slightly short of the album average, but with only two (albeit extended, original, complex and carefully developed) ideas, I think pretty much everyone is left wanting more. But we don't always know what's good for us; Hebden has created these two tracks in perfect balance with each other, and any division of them or introduction of new ideas would thrust a fork in the road of what is currently The Perfect Trip.
Tracklist:
01. Morning Side
02. Evening Side