← Back to portfolio
Rustie 'Sunburst' | EP Review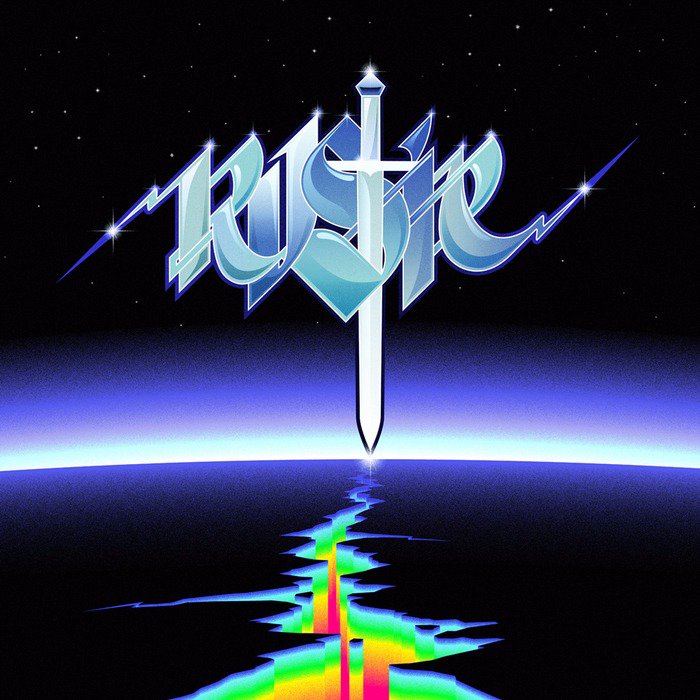 Originally published in The Brag.
Rustie is one of those artists that forces music critics to really go to town when coming up with their informative yet slightly self-absorbed descriptive rants. Here's mine:
Sunburst is the artificial sonics of the early computer games, delivered with the grandiose and dramatic sentiment of stadium rock, to the slow but unpredictable rhythms of grime, dubstep and crunk. Pretty much.
After about seven years on the scene, Glaswegian native Russel 'Rustie' Whyte is hovering somewhere between obscurity and cult status, earning recognition for himself with remixes of Modeselektor, The Big Pink and MIA, but remaining too left of field to amass a mainstream following. The first track from his Sunburst EP, Neko, advances in a slow yet determined fanfare, as if we're marching into battle… but it's some sort of galactic battle… inside a computer. Dragonfly continues in a similar theme, but with increasing momentum, as Rustie manages to create an emotional and dramatic atmosphere, relying on the purely artificial.
The third track, Beast Nite, becomes way too computerised for me to handle, with a chipmunk voice on loop yelling "hai!" against a roving space invaders style synth. Chew sounds like a tape recorder rewinding at high speed for two minutes, but the final track, Hyperthrust, showcases the attitude and complexity that characterises Rustie's best work. Sunburst tends to take artificiality too far, so I'd love to see how Rustie incorporates live instruments, whilst still staying true to the electronic genre.
Sunburst will not be to everyone's taste, but within the head caving glitch-fest Rustie demonstrates a remarkable talent for layering, rhythm and harmony. 
* * * 1/2