San Joseph | bio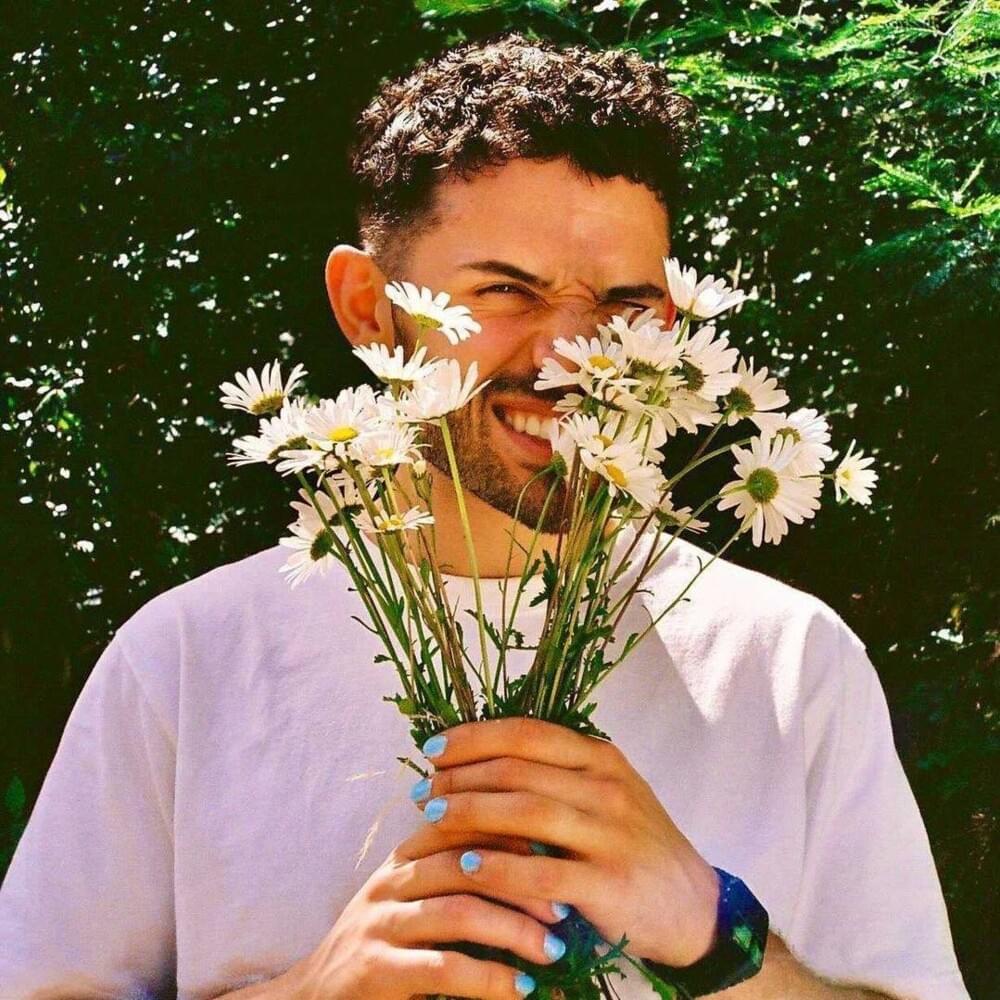 It's mid-afternoon at a summer festival. The sun is out and it's somebody else's round. You're not sure who's playing but you're up for new music and there's something about the act on stage that pulls you in. Your head's nodding, fingers tapping out the rhythm on your drink – damn these tunes are catchy.
But this music isn't just getting in your head, it's going for your heart. There's something so sincere about that guy up on stage; something arresting. He's taking you somewhere contemplative, somewhere you haven't been in a while…
Yeah, you're hooked. You're not going to forget this feeling, or this song. You're not going to forget San Joseph.
"You know what I think is cool? Owning your shit." says the artist who, no matter how you discover him, is going to leave an impression. A playful yet commanding take on alternative pop with the perfect blend of edge and accessibility, San Joseph sits in a genre grey-area full of colour. With influences that range from contemporary crooners like Finneas and Dominic Fike, to cult classics like The Eagles and even a bit of noughties Emo rock, San Joseph's eclecticism is the key to his authenticity. He really doesn't care about what's in; he cares about what's good.
Speaking of, he's hitting the airwaves with a winner. A spirited acoustic guitar strut, beneath a raw, soulful vocal that seems to know more than it's letting on make up the guts of 'Blink Twice', the cheeky earworm that gives us our first taste of San Joseph. Co-written with close friend and collaborator, writer/producer Dylan Nash (Dean Lewis, Angus & Julia Stone, Greta Ray), 'Blink Twice' is a strong arrival statement about confidence, risk taking and the chameleon within us all. "I used to brand myself as a moody, melancholic type of songwriter growing up, but 'Blink Twice' is a totally different energy, and that's its point. It's about leaning into the person you want to be."
Joining his first band at 13 and touring in a pop punk outfit whilst still in high school, Joey lived through music from the start. "I was a sentimental kind of kid, and that drove a lot of my desire to write. My music was always deeply inspired by love, dating and the chaos that threw into my life."
Well the sentimental kid has grown into a superb musician, having branched out on his own, messed with and mastered solo production, survived an obsessive 80s synth pop phase and come out the other side a mature artist: keen on collaboration, comfortable with transformation and capable of surprising at any point.
So don't try to put San Joseph in a box – he'll climb straight out.