← Back to portfolio
Stimming 'Stimming' | Album Review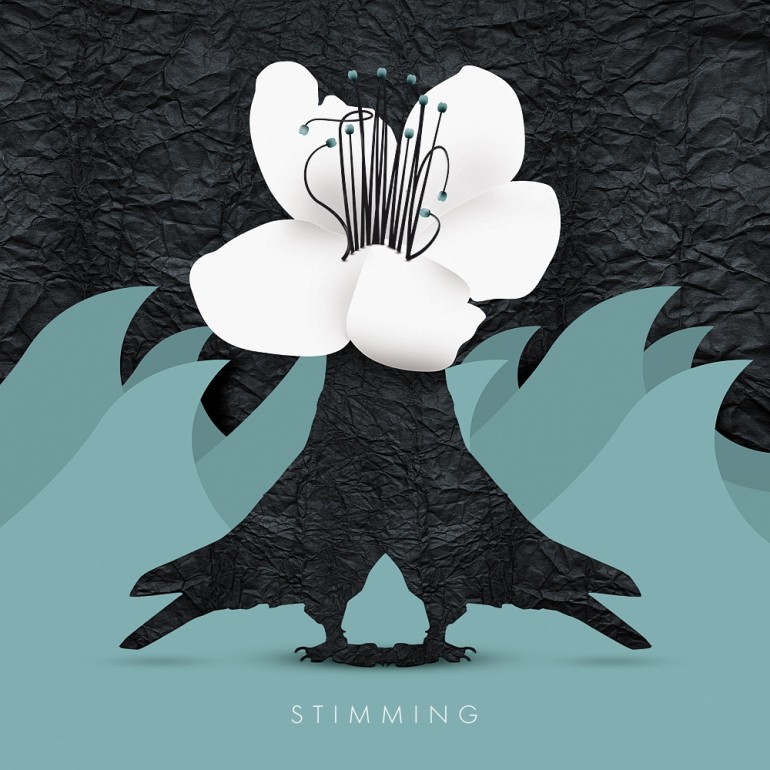 Originally published on Ibiza Spotlight.
There's no mistaking the crunch of sand and caw of a gull. With those simple recordings at the introduction of his self titled LP, Stimming takes all of two seconds to pluck you from your surroundings and gently set you down at the seaside. The soundtrack to this audio-induced sea change is divine, with opener 'The Origin' the highlight of a strong batch, a sparse creation with small, intermittent twists of melancholy synthesizer bringing the track to life like tiny daubs of paint administered in just the right places. The album's character is built on quaint details: like 'Cherry Bud', the grand piano interlude with background noises of a restaurant, like the endearing 30 second confession 'I get so nasty when I'm drunk', or the multi-layered vocal harmonies which round up several minutes of gorgeous classical guitar indulgence in 'Ferdinand'.
Like his first album, 'Liquorice', 'Stimming' is a clever integration of found-sounds, traditional instruments and modern technology, featuring especially tactile percussion. Since 'Liquorice', however, Stimming's sound has mellowed and, though still wonderfully creative, is packaged in a more conventionally palatable form. For better or worse, 'Stimming' doesn't have the harsh emotional impact of 'Liquorice' and whilst this will give the album broader reach and more play, it might not make as strong an impression on listeners.
With a few close listens Stimming's self titled bumped itself up in my estimations from enjoyable to excellent; I encourage you to give it your time.
Tracklist:
01. The Origin 
02. Third of June 
03. Ferdinand feat. Urzula Amen 
04. Cherry Bud 
05. Die Taube auf dem Dach 
06. From One Cell feat. Urzula Amen 
07. Die Mächtigen 
08. Dylan's Theme 
09. When I'm Drunk 
10. Cherry Blossom 
11. Uberblick 
12. Feeding Seagulls