The power of song in The Harp in the South | podcast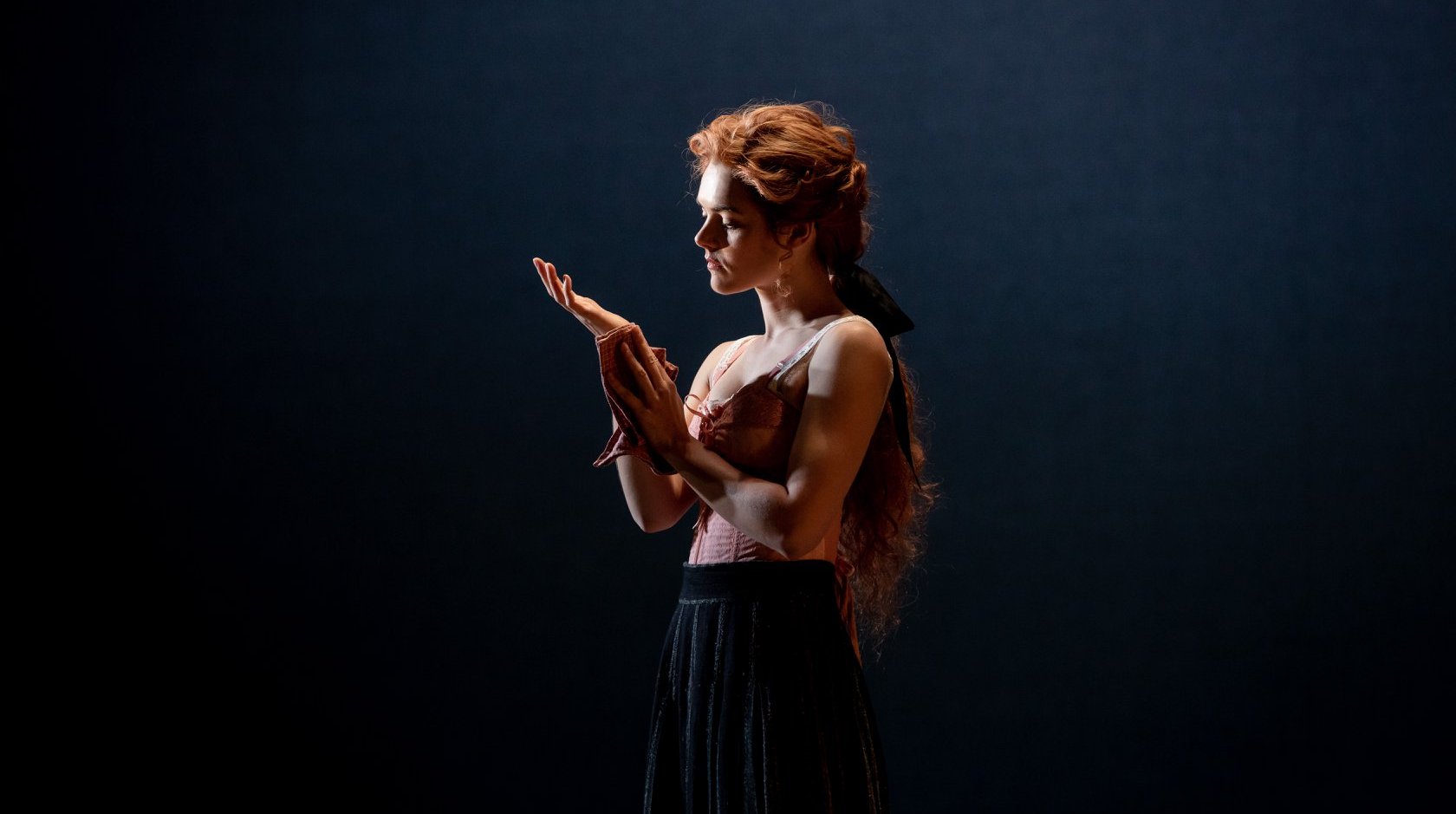 Originally published on Sydney Theatre Company online magazine
Featuring interviews with play adaptor Kate Mulvany and musical director Luke Byrne, this episode explores the power of song in Sydney Theatre Company's epic stage production of The Harp in the South, adapted from Ruth Park's famous book trilogy of the same name. 
Luke and Kate discuss why songs were chosen, how they were woven into the script and what effect their inclusion has on the play, from both the cast and audience perspectives.
The podcast includes live recordings of cast performing 'Siúil a Run', 'Brian O'Lynn', 'The Last Rose of Summer', 'Old Rugged Hills' and 'Ye Shanghai'.
Recording, interview and edit by Jordan Rahlia
Live recordings mixed by Nate Edmondson