← Back to portfolio
Timo Maas 'Lifer' | Album Review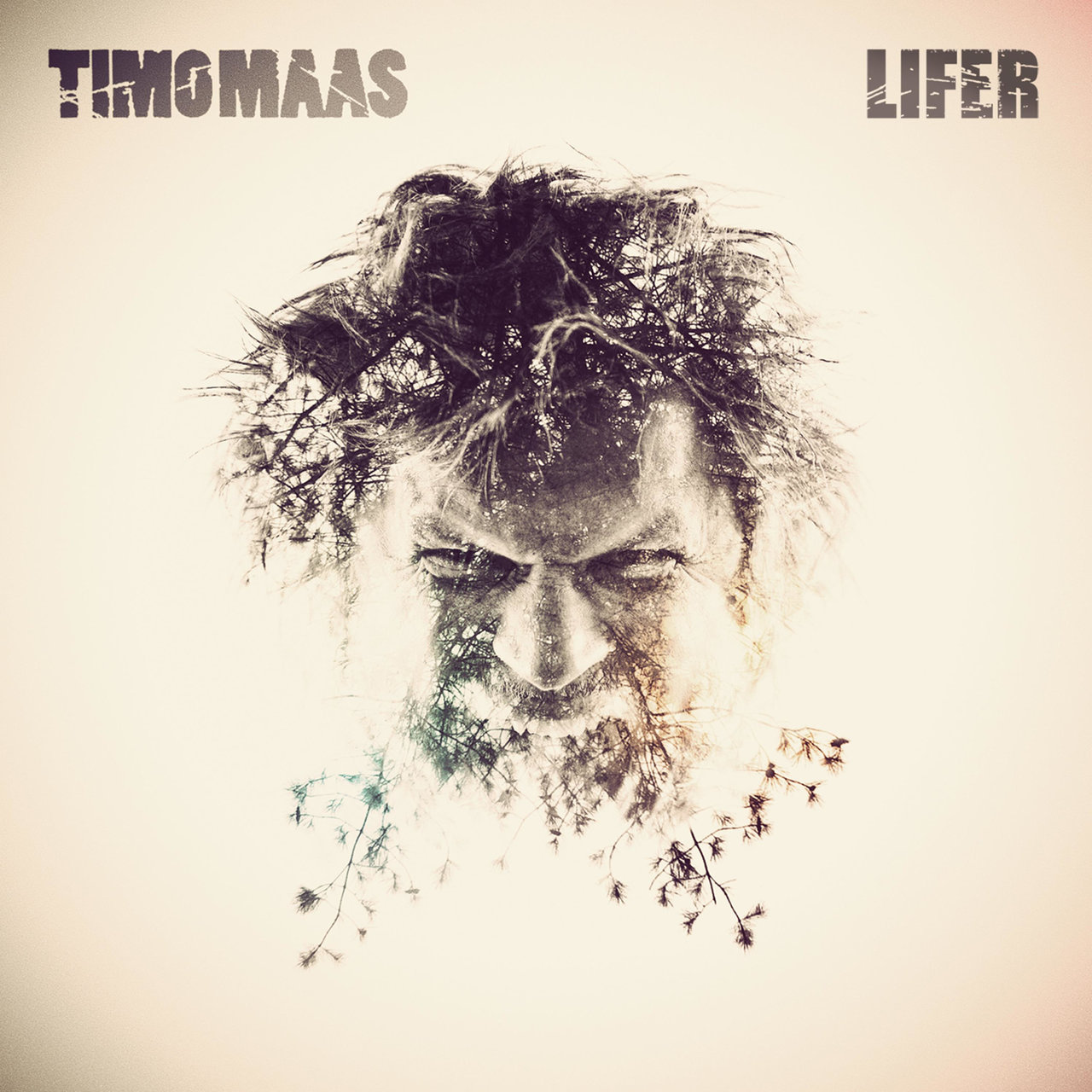 Originally published on Ibiza Spotlight.
We all want our music to surprise us. No matter how much stick-in-the-mud fans will protest their favourite artist's 'new direction' and raise their proverbial 'old stuff was better than the new stuff' pickets, the fact remains that variety and change is essential to any decent musicians output. By constantly reinventing his sound over his fifteen years in the biz, Timo Maas has successfully evaded the confines of genres, labels and categories, so that when I sat down to listen to his long-anticipated return to the LP format, I really had no idea what to expect.
This feeling never left me throughout the album, as each new track on Lifer boldly wanders off into new musical territory without a backward glance. There's little holding the album together save the 'made by' stamp of the charismatic Maas, who, being a master of surprise for some time now, has earned his badge of eclecticism and can incorporate any number of disparate sounds into his production repertoire without raising the hackles of his fans.
What Lifer lacks in continuity it makes up for in creativity. The psychedelic leading track Vision, featuring a sitar and layering of three guitars, is an absolute trip, a product of a jam session with Torsten de Winkel, a musician Timo Maas met through a mutual friend, Prince Alexander of Schaumburg-Lippe - as you do. Other imaginative triumphs include Train In My Kitchen, the bulk of which was recorded in production partner Santos' kitchen, with whisks, cups, glass and the chatter of friends all incorporated into this dance floor ready number, or there's the heavily loaded The Hunted, featuring deep, loud and serrated synths and dark vocals from James Lavelle of the equally versatile UNKLE project.
Lifer is littered with interesting collaborations: successfully, when Placebo vocalist Brian Molko's familiar bleating adds an edge to closing track College 84, unsuccessfully, when UK rapper Mikill Pane taints some very cool Grown Up instrumentals with predictable syntax and prosaic lyrics.
This mixed bag of electronica reflects an industry mature Timo Maas with an abundance of ideas and influences and zero rules.
Tracklist:
01. Vision
02. Tantra
03. Grown Up feat. Mikill Pane
04. Kick1Kick3
05. Articulation feat. Katie Cruel
06. Scope
07. Train in my Kitchen
08. Abundance
09. Cash Johnny
10. The Hunted feat. James Lavelle
11. College 84 feat. Brian Molko