← Back to portfolio
Tricky 'Adrian Thaws' | Album Review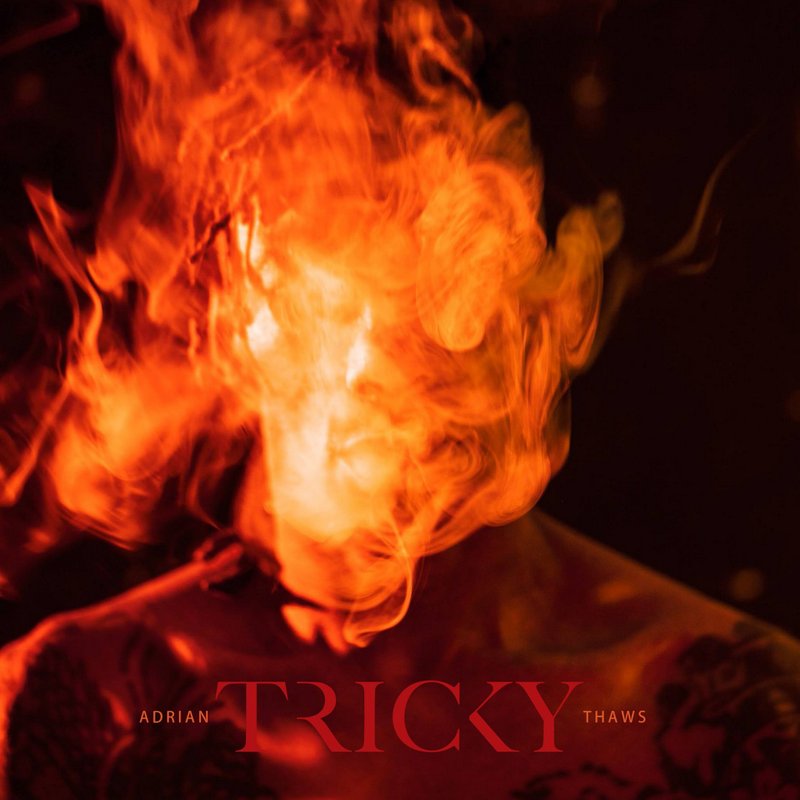 Originally published on Ibiza Spotlight.
Tricky's 11th album release is as unexpected as we all expected it to be; a collection bursting with beautiful musical motifs and ideas, as eclectic as we know Tricky stubbornly remains, but which appears to have come out of the studio a little undercooked.
Stylistically 'Adrian Thaws' covers a lot of ground: trip hop, grungy grime, dubstep, chillout and 80s-revival inspired synth marches are only the over-arching genres Tricky sweeps through in thirteen short tracks that make up his latest release. With the exception of Bella Gotti, whose aggressive rapping just doesn't sit well with me, Tricky chooses his vocal collaborators excellently. The high, silvery yet rhythmic tones of Francesca Bellmonte, Oh Land and Tirzah contrast and compliment Tricky's own low rasp in several tracks including opening track Sun Down and follower Lonnie Listen, perfectly suiting the 'bleak but beautiful' mood that hovers over all his releases like a dark, silver-lined cloud.
Everything Tricky touches has an intensity to it, whether it's shouting at you through a razor-rough guitar riff or hidden in a slow groove and urgent whisper, but it feels as though few of his ideas have been given enough time to develop on this album. Tracks are between only two and a half to three and a half minutes long, often with several dominant motifs crammed into the one, short song. Even the interludes deserve to be full tracks; unadorned The Unloved highlights the melancholy power of Tricky's vocals, one of his most valuable creative assets, whilst Tricky's daughter Mazy (working under Silver Tongue)'s forty-seven second appearance as the album's brief closer, When You Go, plays as a fascinating introduction into what would be a beautiful father daughter collaboration… except it's only forty-seven seconds.
'Adrian Thaws' comes only one year after Tricky's last album 'False Idols', so he must find himself in a particularly prolific and creative stage. That's something all Tricky fans will be happy about, myself included, but if he can't fine-tune his ideas into something developed and cohesive, the creative energy ends up sounding like a bit of a mess.
Well it's a beautiful mess at least, as there is plenty of gold in this album, but someone needs to roll in and clean house to let it shine.
Brilliant ideas hastily executed leave the listener somewhere between appreciation and frustration.